All About Thurman's Pro-Med Pharmacy
Members of the Thurman family have been contributing to the community as life-long residents of East Texas. Tris Thurman's maternal and paternal relatives have lived in the area since the 1870's. His grandfather, B.C. Sustaire, served as the Mt. Pleasant Chief of Police from 1955-1984. His father, Rex Thurman, was a well-respected telephone man all of his life. In 1997, Tris married Stephanie (Taylor) Thurman. At that time, Stephanie, a pharmacist, began working for a chain pharmacy in the area. In 2006, the opportunity arose for her to manage a locally-owned pharmacy focused more on patient care. When the owners of that pharmacy decided to sell in 2012, Tris & Stephanie felt God leading them to open a local hometown pharmacy. Although there were other pharmacies in the area, none seemed to be focused on caring for the customer in ways to which they were accustomed. Tris & Stephanie began the process of opening Thurman's Pro-Med Pharmacy. In November 2013, the pharmacy opened for business. Thanks to many loyal customers, they enjoy serving the community daily!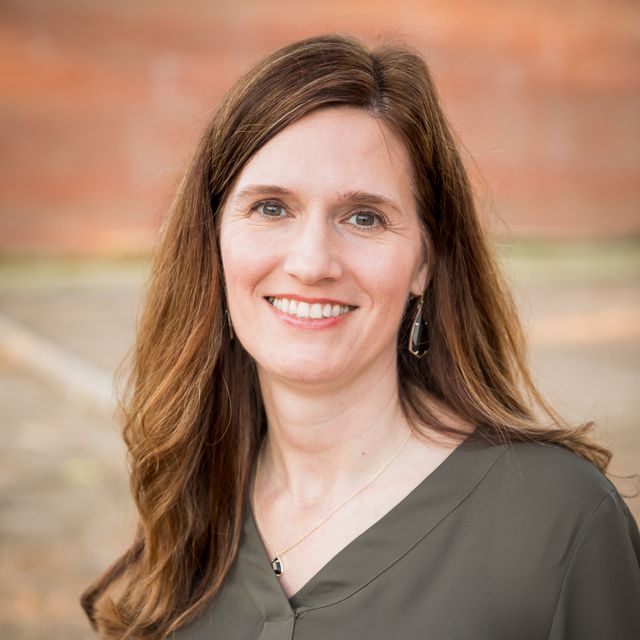 Stephanie Thurman, RPh, Oklahoma University College of Pharmacy
Stephanie Thurman began her career by attending Southern Nazarene University in Bethany, OK. She graduated pharmacy school at the Oklahoma University College of Pharmacy. After graduation, she married Tris Thurman and moved to Mt. Pleasant. She holds certificates in immunization, diabetes, and compounding and loves the community pharmacy atmosphere. "It was always my goal to work with people. I want to somehow make a positive difference in the lives of my patients. Mt. Pleasant and the surrounding areas are full of wonderful people. It is a pleasure to interact with them daily and raise my kids in this town." She and Tris have three children.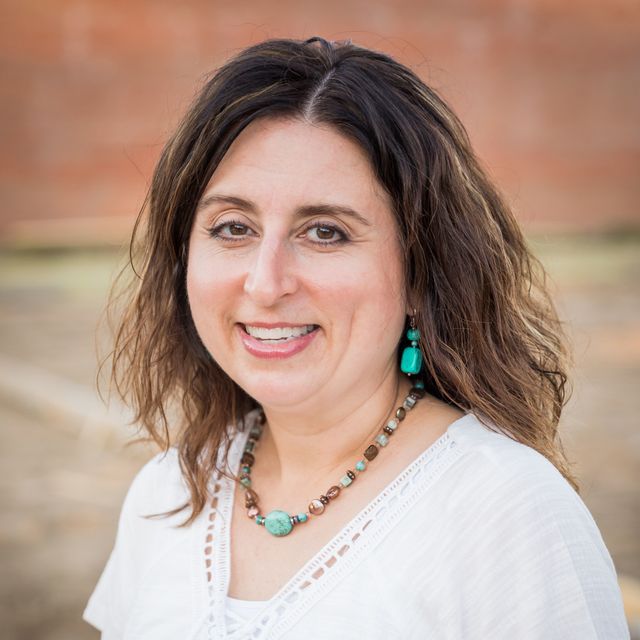 Melissa Baird, RPh, University of Texas College of Pharmacy
Melissa Baird is a staff pharmacist born and raised in Northeast Texas. She attended Ouachita Baptist University prior to completing pharmacy school at the University of Texas at Austin College of Pharmacy. She is immunization certified and is a very talented pharmacist that always has the patient's best interest in mind. She and her husband, Michael, and their three children make their home in the area.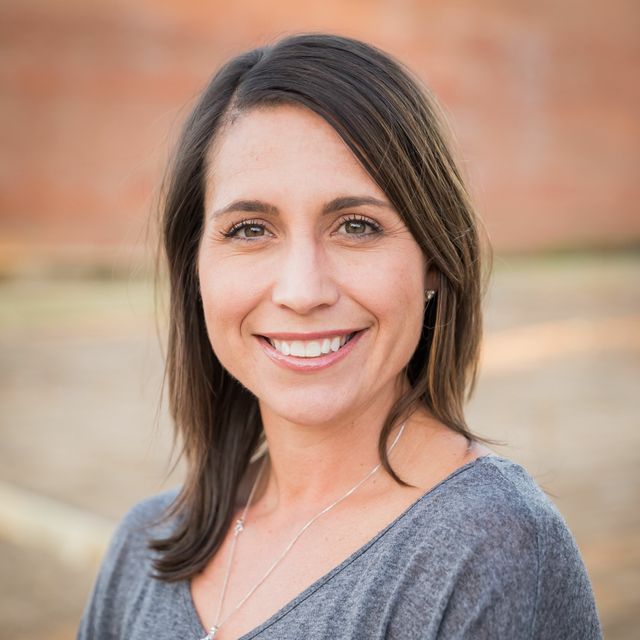 Laurin Scoggins, PharmD, University of Louisiana at Monroe
Laurin Scoggins is a staff pharmacist that graduated with her Doctor of Pharmacy degree from the University of Lousiana at Monroe. She is also immunization certified and very gifted in her ability to relate to patients. She and her husband, Will, and their three children, live in the Mt. Pleasant area as well.